YOUR PERSONAL MASSAGE THERAPIST AND NEW BEST FRIEND.
WHO'S TALKING ABOUT PSO-RITE?
Every day we see more and more stars falling in love with our Pso-Tools. We are totally appreciative of the support they have given us!
See what some of our customers have to say about the Pso-Rite®
EXCELLENT PRODUCT AND SERVICE
I had an issue with my order and Mac himself was my point of contact. He worked with me on my order and checked back a few times to make sure everything worked out. Outstanding customer service! On top of that, the Pso-Rite is a game changing product. I've unlocked a new level of flexibility and mobility and truly owe it all to the Pso-Rite. Cannot recommend this product enough, definitely worth every penny.
SPECIAL OFFER
Buy a Pso-Rite® today, and receive a Pso-Mini® For FREE!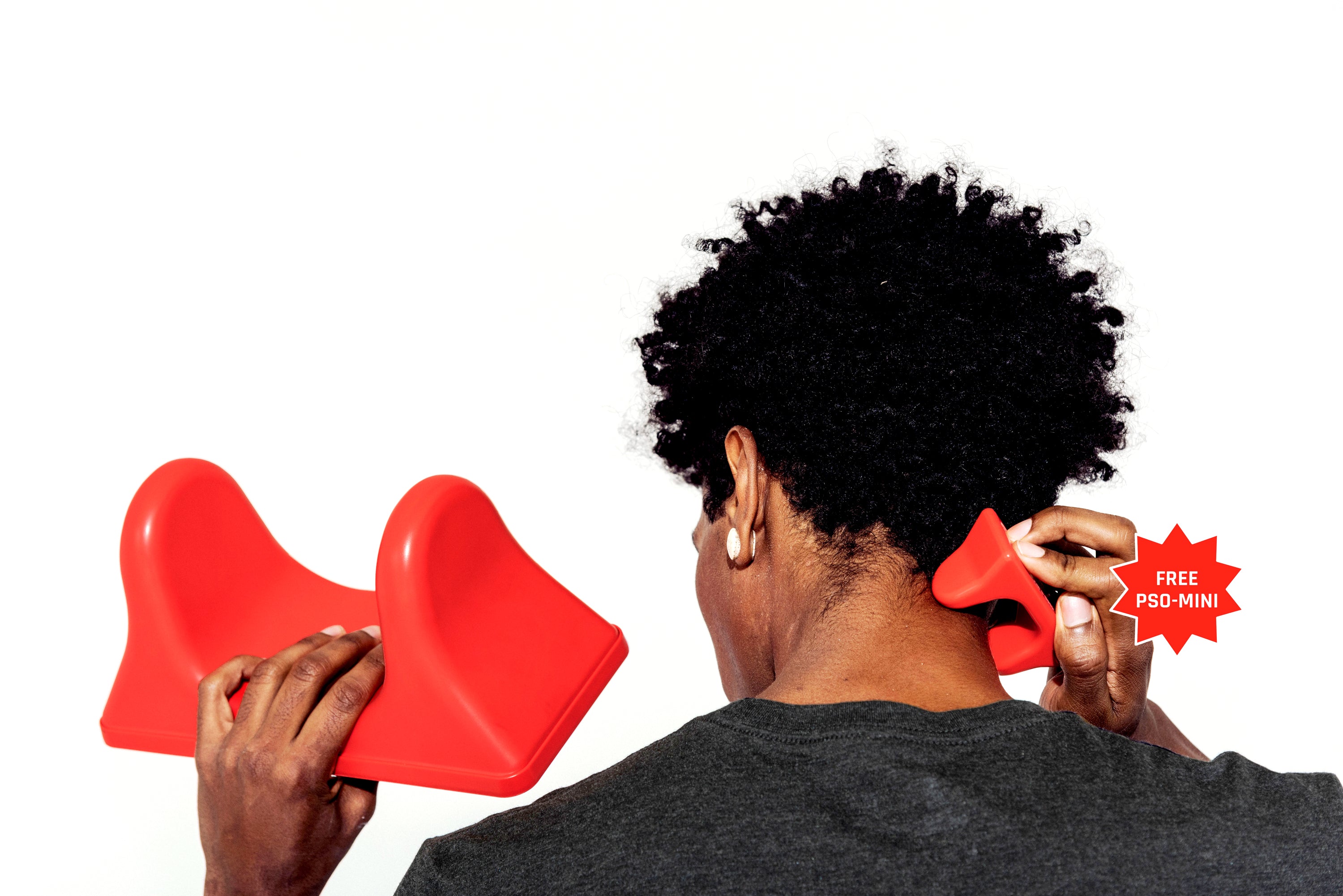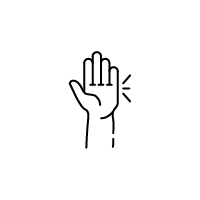 DESIGNED LIKE THE HUMAN HAND
All Peaks in the Pso-Rite product range are designed to mimic different parts of a massage therapists hand. This design makes the perfect tools to get in between the channels of muscles and shear any circulation restricting debris, helping you to recover faster.
HARDNESS OF THE ELBOW
Pso-Rite products are designed to get deep into those hard to reach areas, and while many are fooled by soft massage products that "feels relaxing" a strong and hard tool like this is the secret to relieving results. This is why all Pso-Rite massage products are designed with the hardness of a therapists elbow.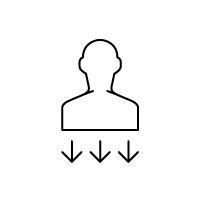 BODY WEIGHT PRESSURE
Using your own body weight as a pressure gage in self massage is an incredibly effective strategy. This is why all Pso-Rite products are designed to allow you to leverage your body weight on the floor, on furniture , or up against a wall. You're body will tell you when you hit that tender spot, then you let Pso-Rite do it's magic.
PSO-BACK®
The Pso-Back® is a highly innovative self-massage tool to help release muscle tissue and trigger points.
BUY NOW
PSO-SPINE®
The Pso-Spine® is a self-massage tool that can help keep your spinal muscles healthy to prevent some of the problems that occur from aging or injury.
BUY NOW
PSO-NECK®
The Pso-Neck® melts away tension in those hard-to-reach upper back and neck muscles so you can move better.
BUY NOW