How nok tryouts work
Zero Down
That's right. No deposit required, your tryout is 100% free.
---
We ship it free
Get it to your door within 3 days, shipped free.
---
Have fun
Try in the comfort of your own home for 7 -days.
---
Keep or Return it
Loved it? You can keep it and we'll bill your credit card. Not into it? Return it with the included label, for free.
REVIEWS
MY GO TO FOR LOWER BACK PAIN AND FIX

This tool was a game changer for me. I started with the pso-rite and then after contacting the company with questions on the pso-back, I purchased that tool as well. I was also pleasantly surprised to hear back personally from Mac the founder and inventor of these great tools. I have had chronic lower back issues for over 30 years and diagnosed with degenerative discs stenosis, arthritis in facet joints and even a infection to the disc and bone that ended me up in the hospital last year.

Jim U on Aug 16, 2022
IT IS SO WORTH IT!

I debated ordering the Pso-Rite. It's expensive and I was not convinced it truly worked and would be worth the investment. Well, let me tell you, it is! I have been using it on my Psoas, Glutes, and Hips. It really gets in there and is made of a firm, hard plastic that does not collapse under your weight! I pair it with a lacrosse ball, which I use to get into the very small nooks and crannies. But the pressure of the Pso-Rite is 100x better than the lacrosse ball! Customer service is also stellar!

Jennifer on Jul 30, 2022
GAME CHANGING PRODUCT
The sprocket might be my favorite PSO-Rite product, and I am a super fan of all of them. The way the sprocket allows me to get deep into hard to reach areas with amazing precision and leverage is unlike any massage tool or therapist I've ever used. As a pro athlete, I got for massage 2x a week and have been battling tightness in my ankle and calve for almost a year. No therapist has been able to strip it down and work the knots out. 4 persistent days on the sprocket, and it's gone. I'm a PSO fan for life.

Zack on Jul 26, 2022
Feels Pso Good - Simone Bracarello Professional Soccer Player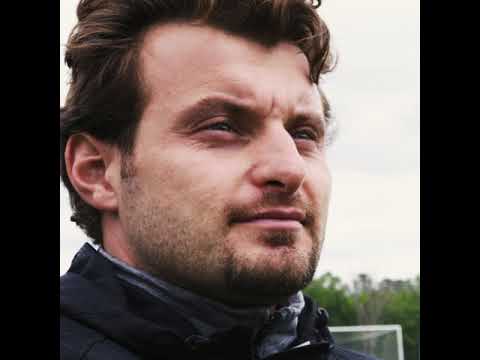 Gilbert Burns - Evolve to become your better version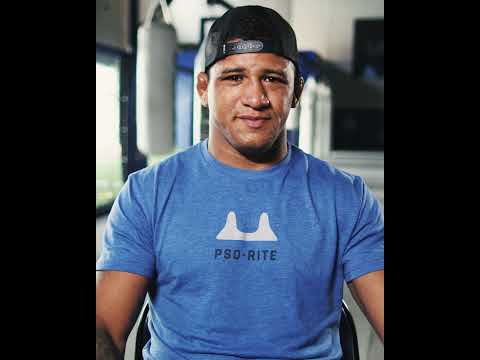 A Day In The Life with Michael Chandler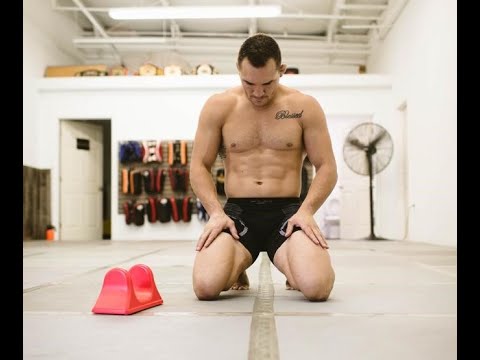 Feels Pso Good - Youth Soccer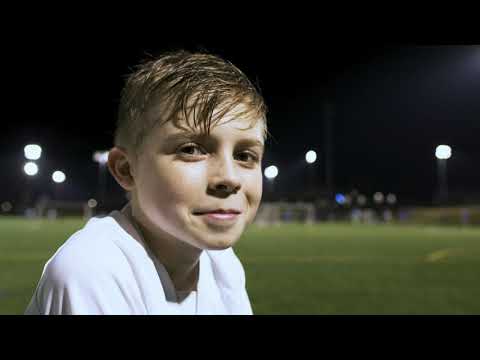 ZUZKA LIGHT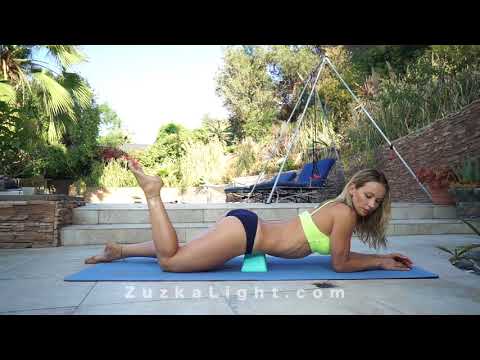 Feels Pso Good - A Hard Days Work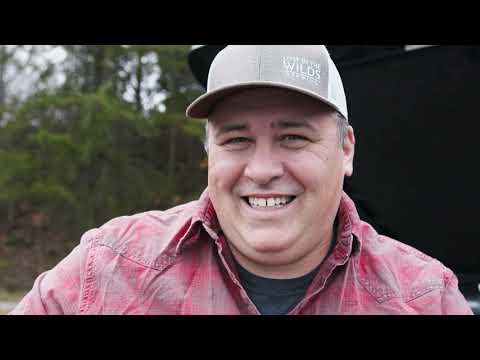 THE PSO-RITE IS YOUR 24/7 MASSAGE THERAPIST WHEN YOUR BODY NEEDS IT THE MOST.
"THANK YOU FOR MAKING PSO-RITE SUCH A MASSIVE VIRAL SUCCESS!"